The Jakarta Police have shot dead a Taiwanese national (Taiwan officially the Republic of China (ROC)) named Lin Ming Hui, who allegedly smuggled 950Kg of crystal methamphetamine from the Peoples Republic of China into Anyer beach, very secluded private ports in the northern part of Jakarta – Indonesia. He was shot while resisting arrest.
"We had to shoot him as he was trying to fight [investigators]," Jakarta Police spokesman Sr. Cmr. Argo Yuwono said as reported by Kompas.com on Thursday.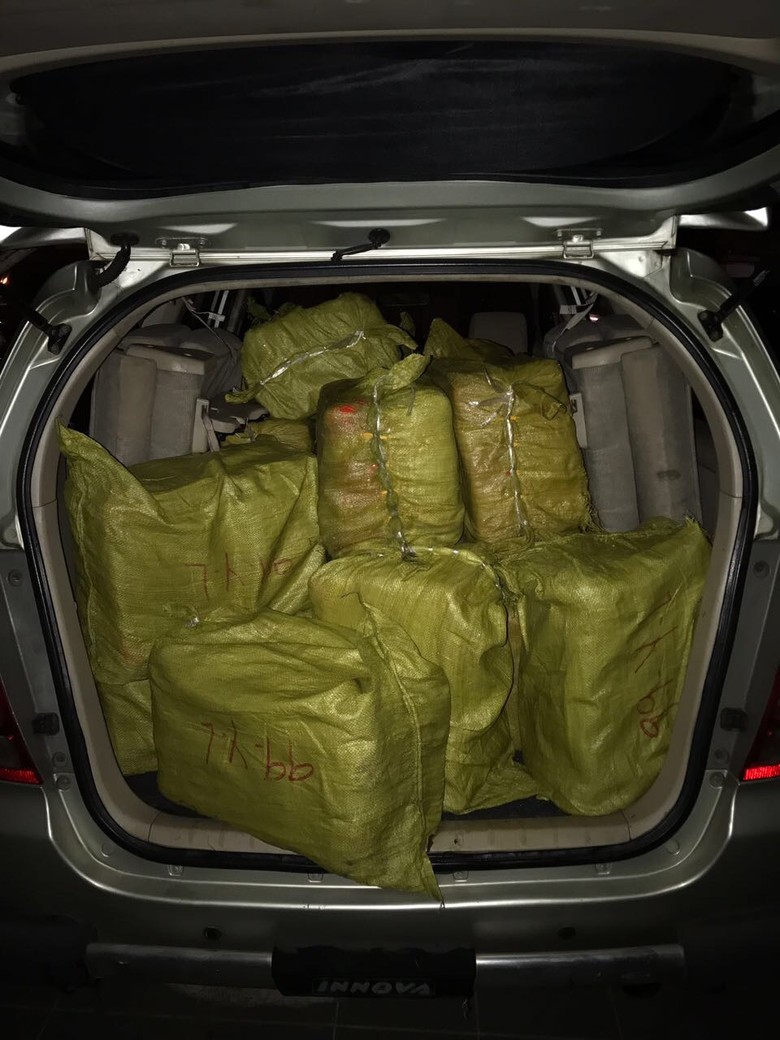 The police are now hunting down another person from the network with the initials HYI. Indonesian women also being questioned as the drug trafficker ring leader was asking her to run an errand and help for housing and vehicle rental and other amenities on their survey. Based on further investigation, the women however did not know that her boss is a drug trafficker.
The police also arrested two other Taiwanese nationals named Chen Wei Chuan and Liao Guan Yu on a beach near Mandalika Hotel in Serang, Banten, in the early hours of Thursday morning.
The arrest was made by a joint team from the Jakarta Police narcotics investigation directorate and the Depok Police foiled attempts to smuggle in crystal methamphetamine, locally known as sabu-sabu, from China.
The case was uncovered following a tip-off from Taiwan Police that there would be a sabu-sabu delivery from China to Indonesia.
---
Source:
https://news.detik.com/berita/d-3558187/polisi-tembak-mati-wn-taiwan-bos-penyelundup-1-ton-sabu